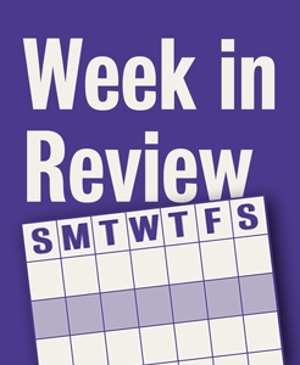 This week on hbook.com... January Notes from the Horn Book Newsletter: 5Qs for Marilyn Nelson about Augusta Savage: The Shape of a Sculptor's Life; 6 YA nonfiction titles for Black History Month; 5 middle-grade/middle-school novels about Black protagonists stepping up; 7 picture books about loving Black families for Valentine's...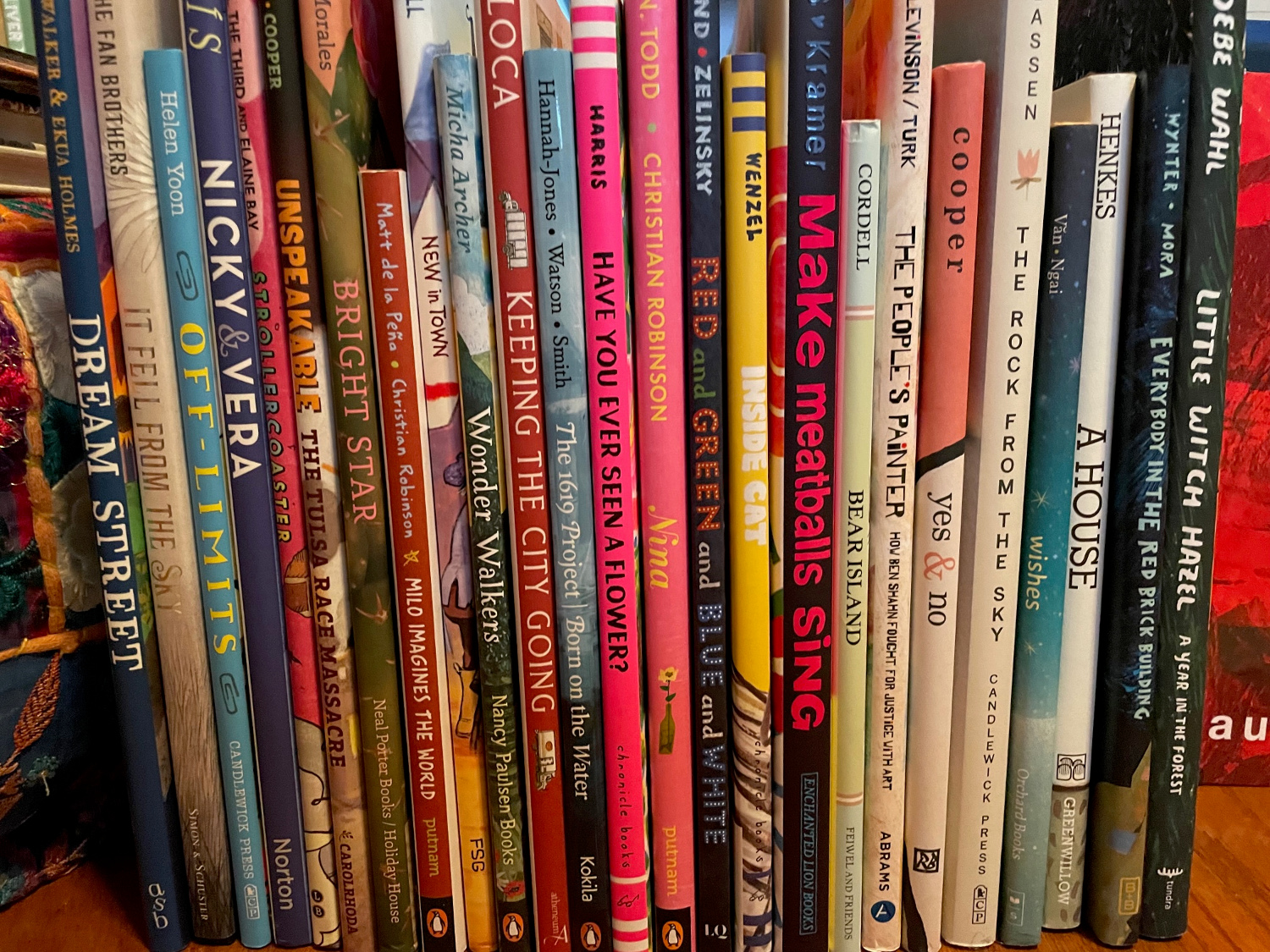 As we here at Calling Caldecott always like to do at this time of year — right before the big awards announcement — we take a moment to thank our guest bloggers, all the talented and observant writers who visited Calling Caldecott this year to delve into a tall stack of...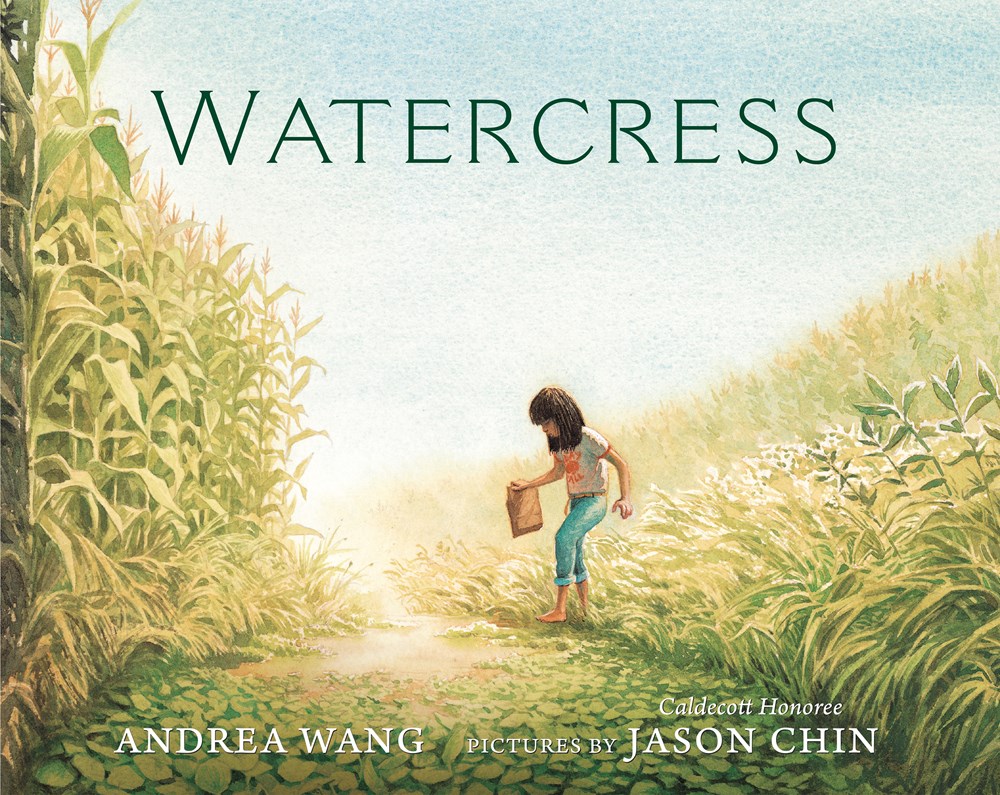 The votes are in! The results of our 2022 Calling Caldecott Mock Vote yielded a winner and two honor books. Watercress, illustrated by Jason Chin and written by Andrea Wang, is our winner. Our two honor books...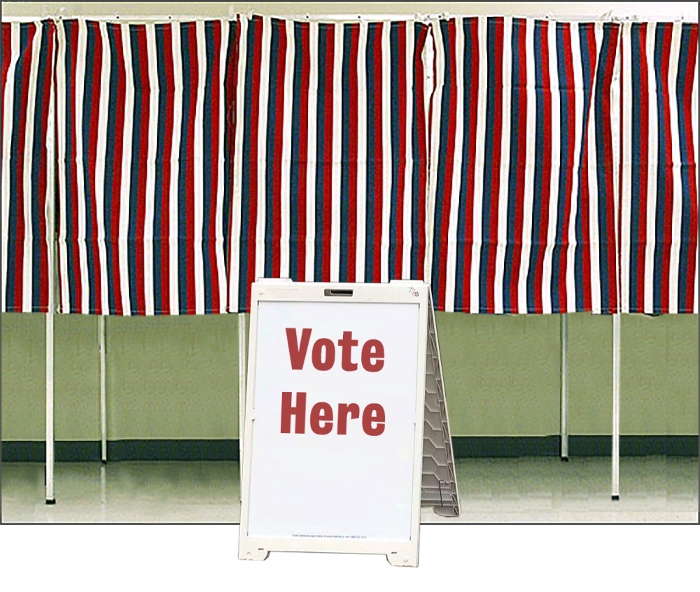 ALA Midwinter has traditionally been the time for the ALSC book award committees to make their choices, but now there is no more Midwinter (here we go, LibLearnX!) and because the committees meet virtually, due to the pandemic, it's not even clear when the committees might be convening to decide...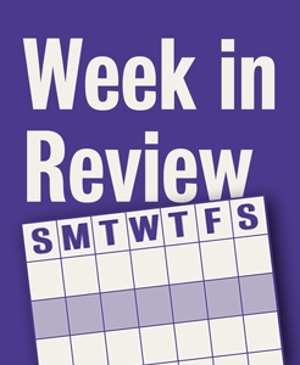 This week on hbook.com... From the January/February 2022 Horn Book Magazine: So Long, Farewell: A Salute to Roger Sutton by Horn Book editors Calling Caldecott: 2022 CaldeNotts by Thom Barthelmess Dream Street by Michelle H. Martin The 2022 "Books We Wish We Had Time For" List by...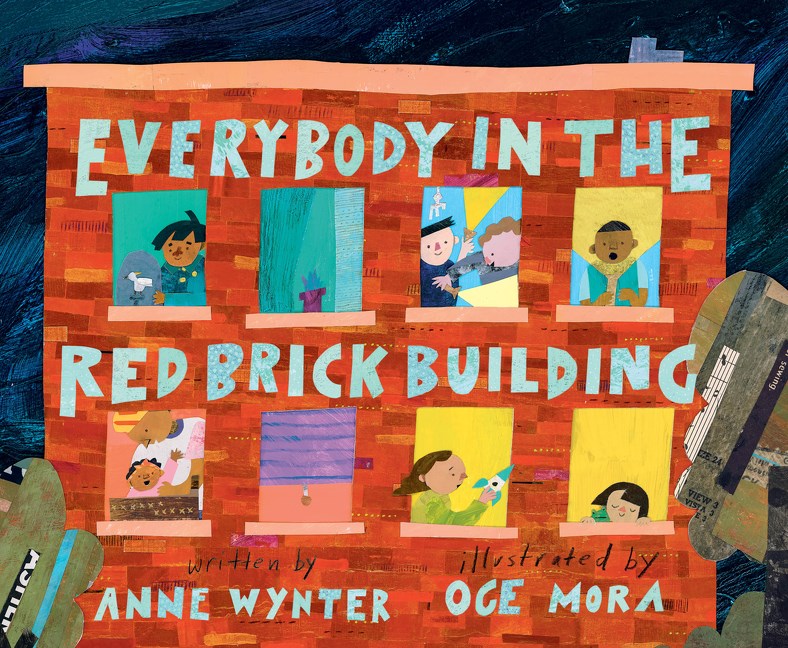 One of NPR's Pop Culture Critics, John Powers, will often present at the end of a calendar year what he calls his Ghost File. He describes this as the books, films, or television shows he saw that haunt him, precisely because he loved them and wanted to cover them — but...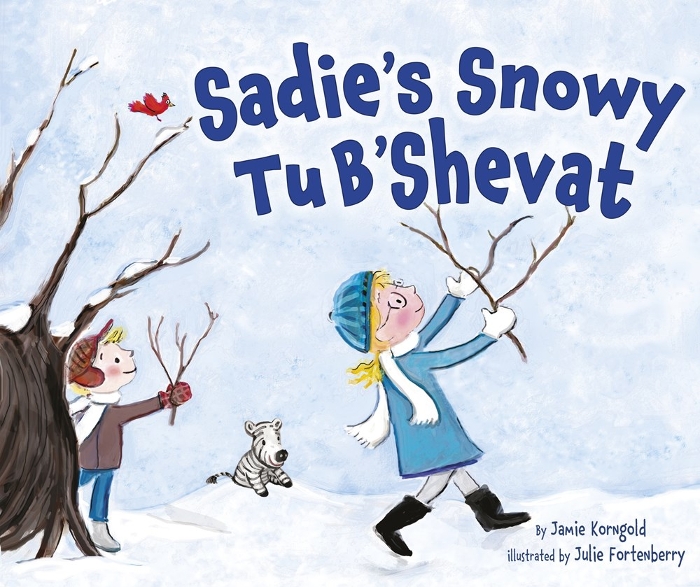 In addition to being Martin Luther King Jr. Day, Monday is Tu Bishvat*! The holiday, whose name just means "the fifteenth day of the month of Shvat," is a Jewish holiday considered the New Year of the Trees. It's a day to celebrate all things tree-related. Need a book recommendation?...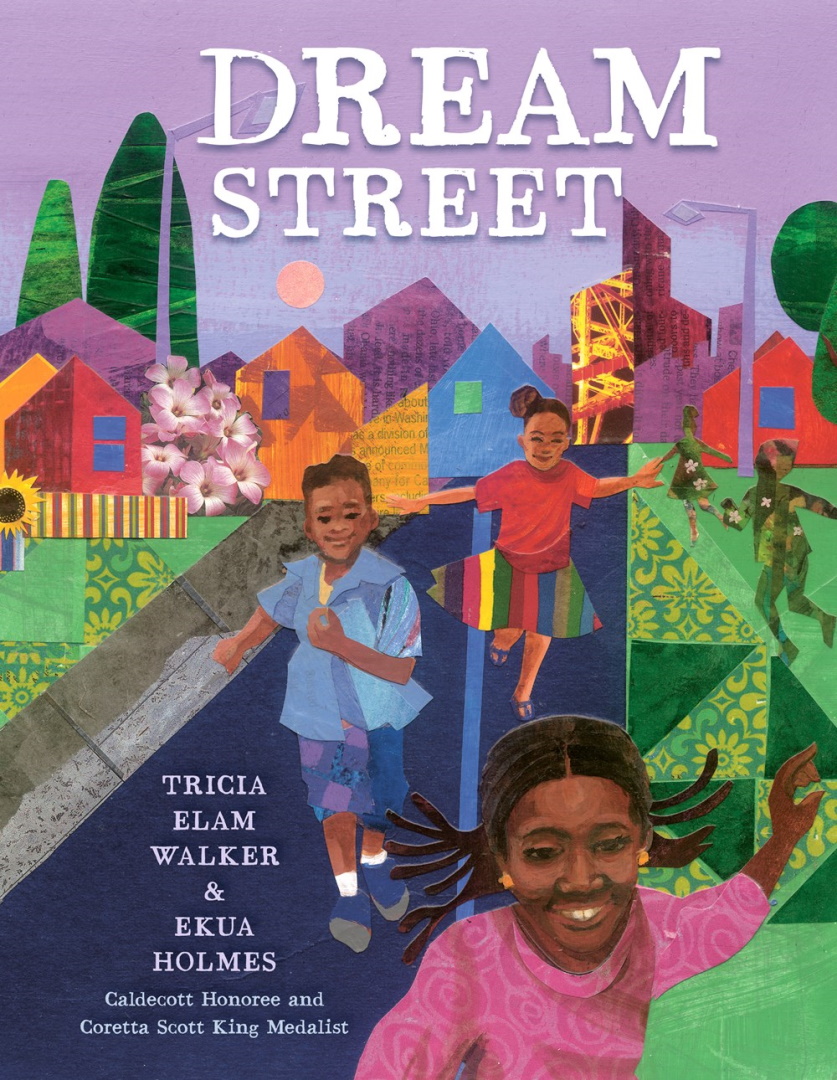 Dream Street, the locale for this breathtaking book of the same name, serves as a garden for growing a thriving community, rich relationships, and strong children who know who they are and what kind of difference they want to make in the world. The picture book opens with a warm welcome...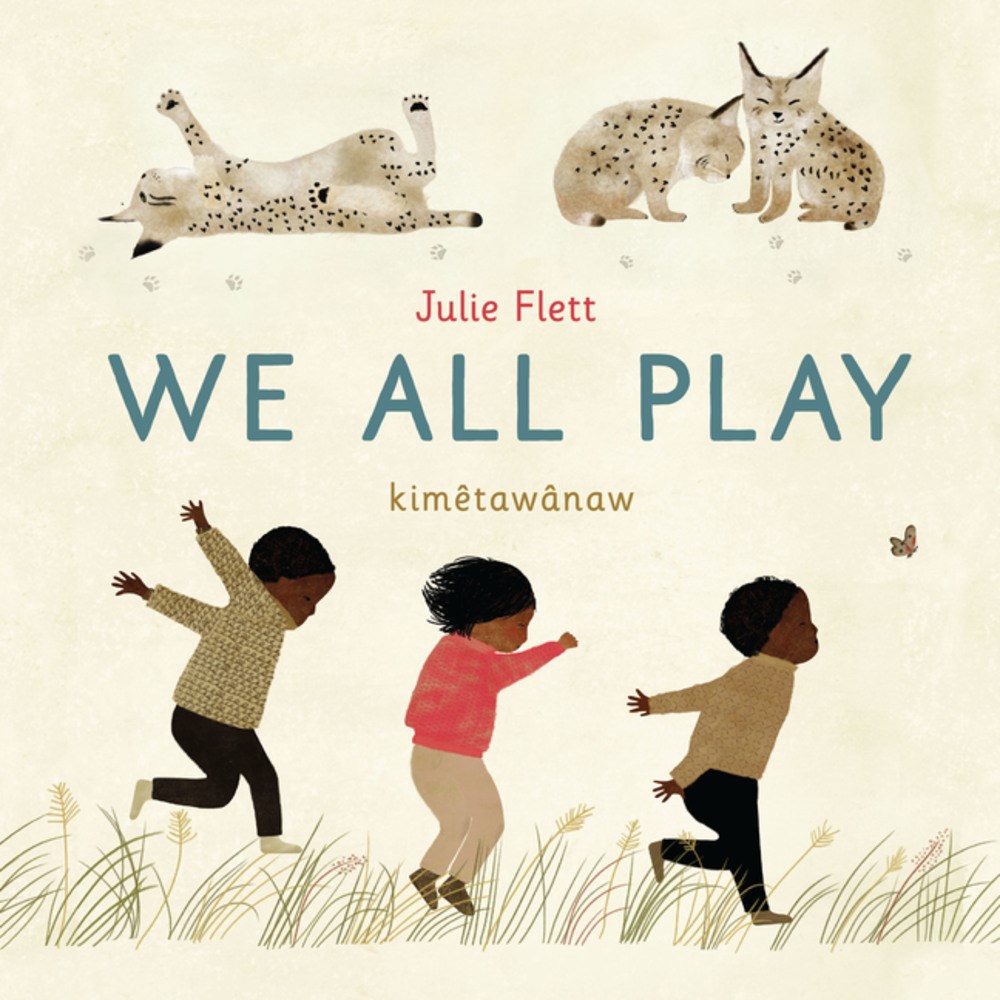 I first played with the idea of the "CaldeNott," applying the Caldecott criteria to ineligible picture books, some ten years ago when I was on the faculty at what is now the School of Information Studies at Dominican University. I find there is real value in the exercise: one understands the...
5,154 articles