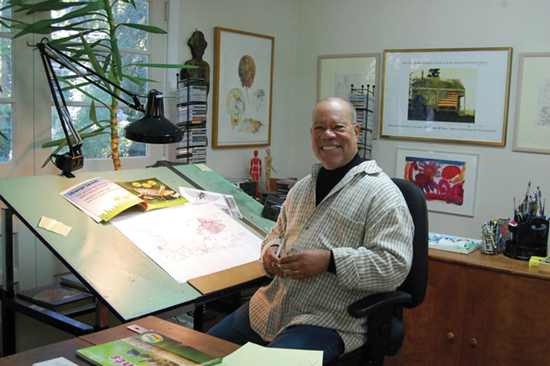 The late Jerry Pinkney was a Caldecott giant, winning five Caldecott honors before striking gold with his historic 2010 win for The Lion and the Mouse. Let's take a moment — here on this blog that's all about the Caldecott — to appreciate his impact on the award as we remember a great...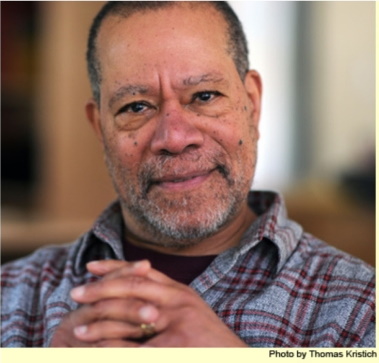 Everybody here at the Horn Book is deeply saddened by the death of Jerry Pinkney, a great Friend of the Horn Book for many decades. I had just talked to Jerry, along with Rosemary Wells, for a Talks With Roger interview about their new picture book The Welcome Chair, which...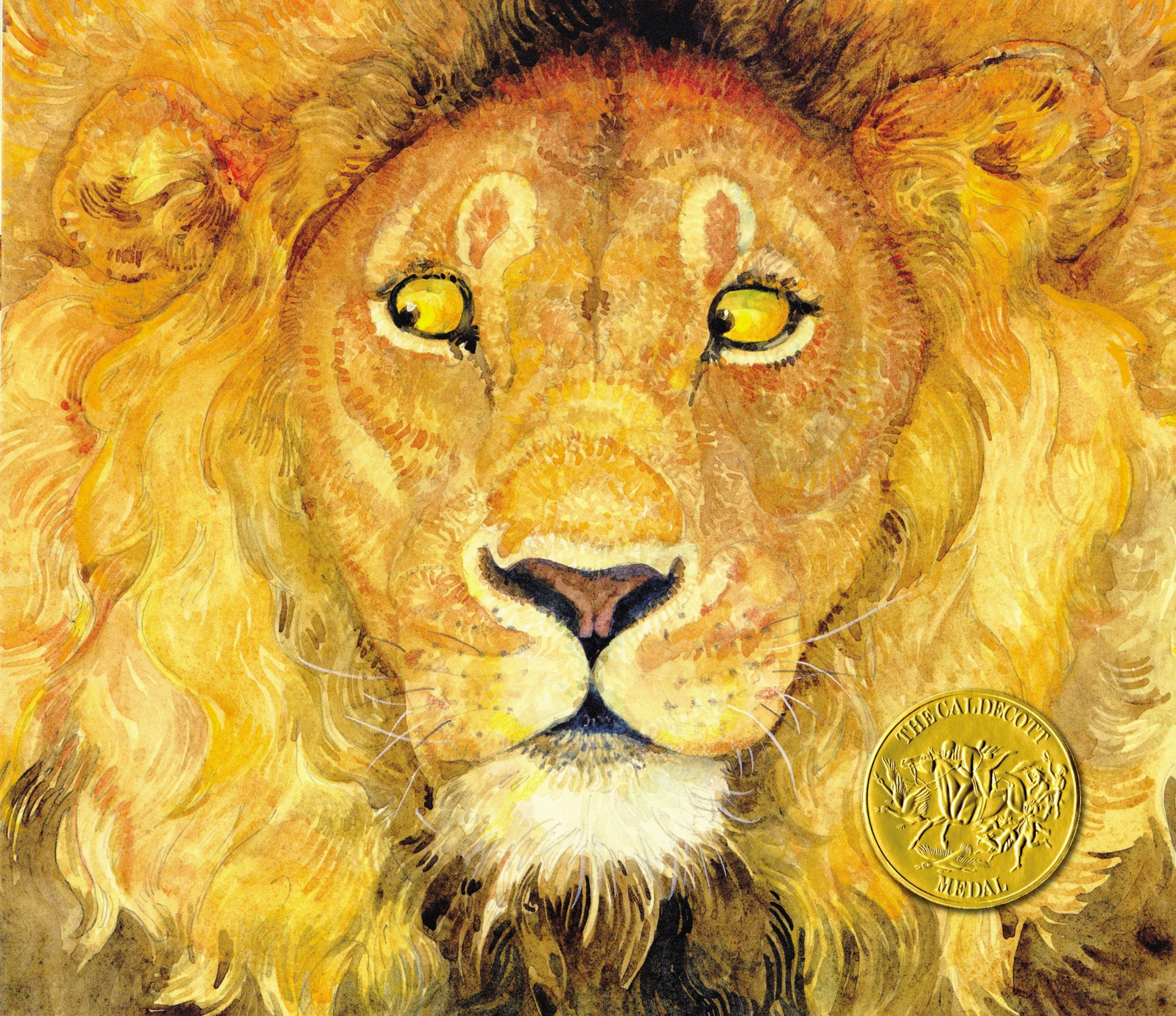 We here at Calling Caldecott are tremendously sad to learn about the death yesterday of author-illustrator Jerry Pinkney at the age of 81. As noted in the NPR obituary, released last night, Pinkney illustrated over one hundred books in his magnificent career, which began in 1964 with the publication of...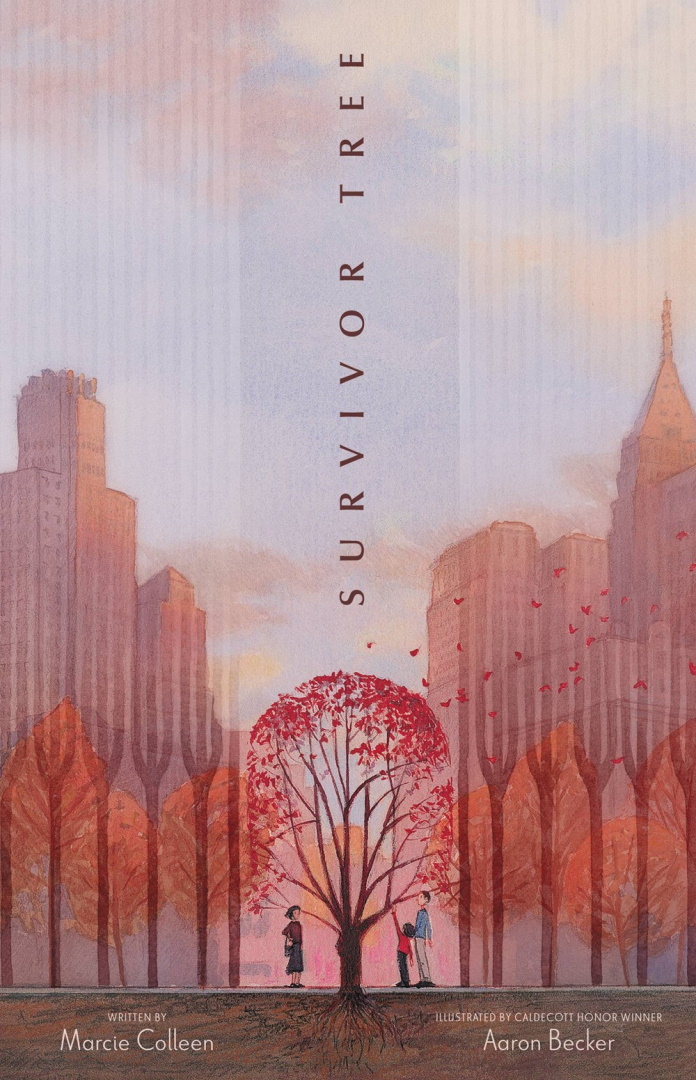 We have seen numerous books about 9/11 published in 2021, 20 years after that tragic event. Included among those titles are two outstanding picture books about what is known as the Survivor Tree, the Callery pear tree that was buried underneath the rubble of the World Trade Center and nursed...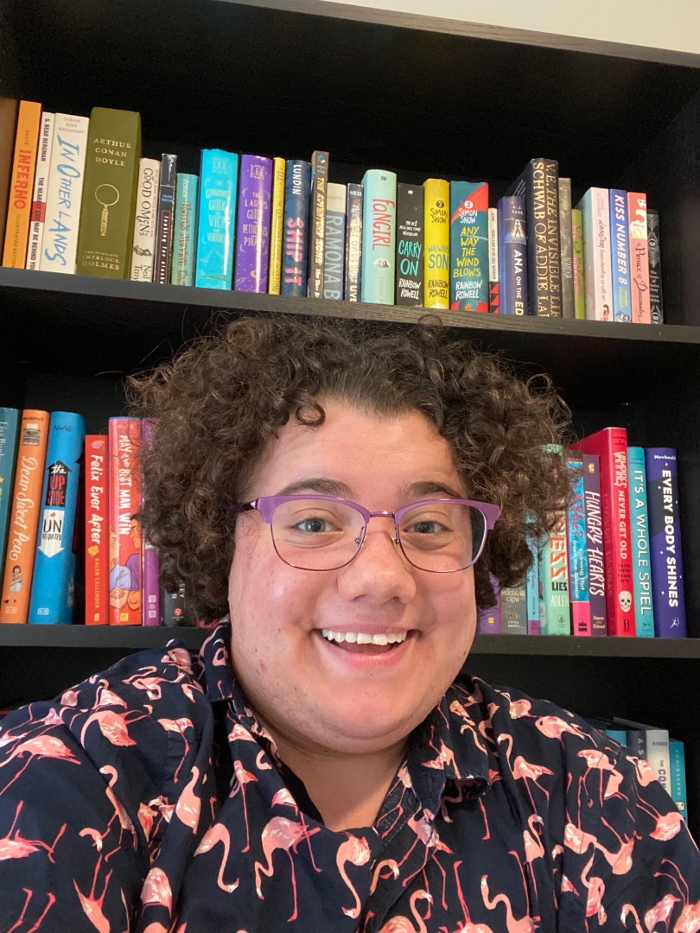 Interested in learning more about the children's book industry, book reviewing, or how magazines and review journals operate? A Horn Book internship is a great place to start. We are currently accepting applications for Spring 2022 internships, which will likely include a combination of remote work and in-person work in...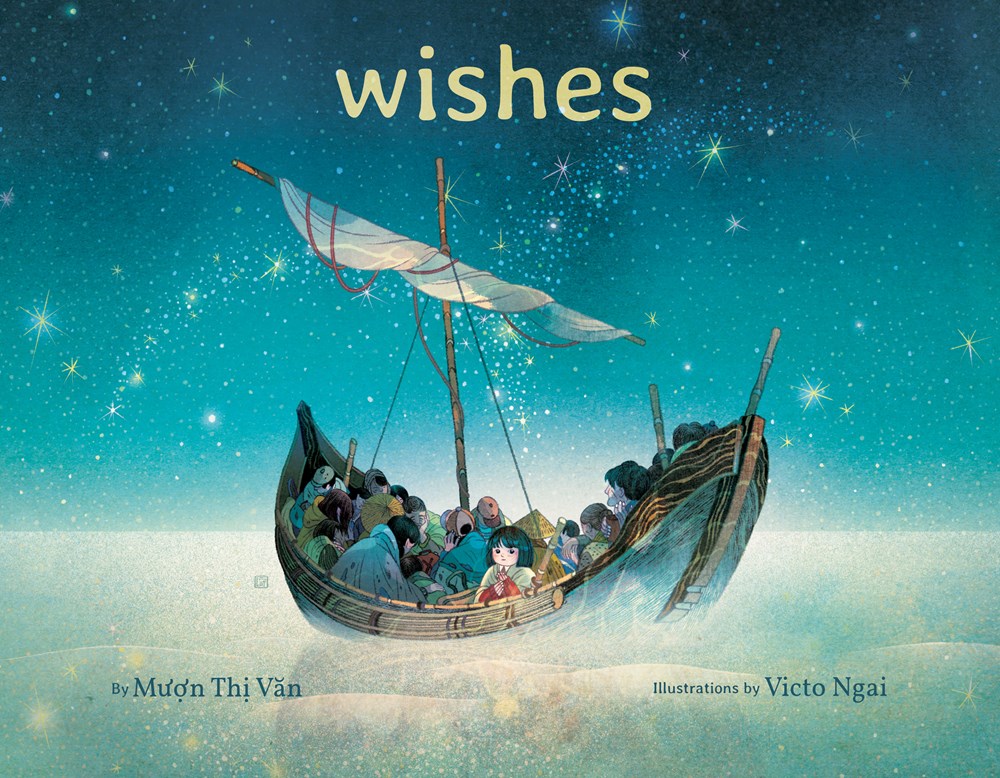 As a picture book author, whenever I write a new manuscript, I always fret about ensuring that my words leave room for an artist's interpretation. Mượn Thị Văn's words in Wishes are so powerful — yet incredibly spare (75 words in total). I can only wonder how Victo Ngai felt when she read them for the...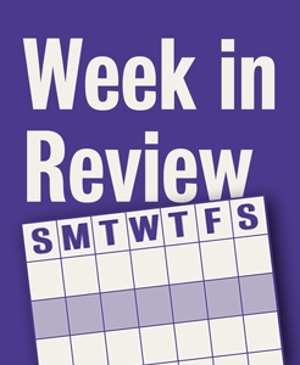 This week on hbook.com... October Notes from the Horn Book Newsletter: 5Qs for Nikole-Hannah Jones, Renée Watson, and Nikkolas Smith about The 1619 Project: Born on the Water; 5 East Asian intergenerational picture books a la BGHB21 honor Watercress; 6 books about difficult times for siblings a la BGHB21...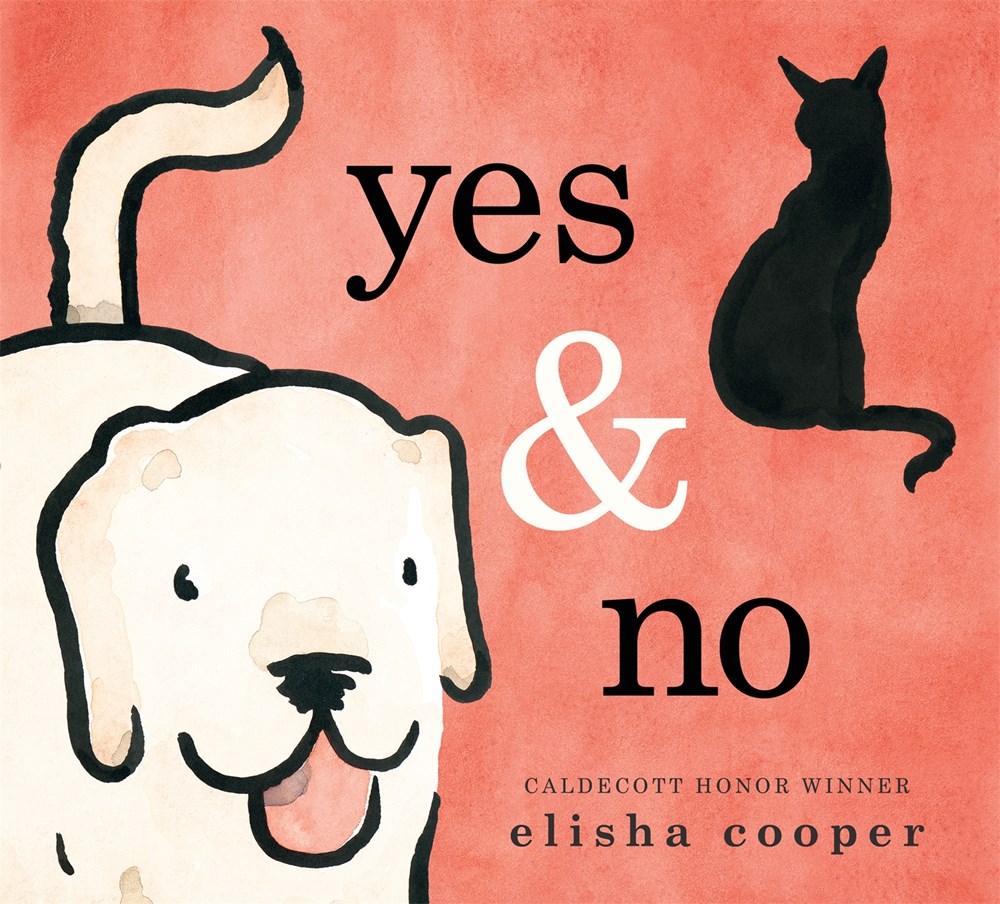 In my previous post about Matthew Cordell's Bear Island, I noted that I had been on the 2018 Caldecott Committee, which picked Cordell's Wolf in the Snow as our medal winner. Now I'm looking at Elisha Cooper's new book, Yes & No, and his Big Cat, Little Cat was one of our honor...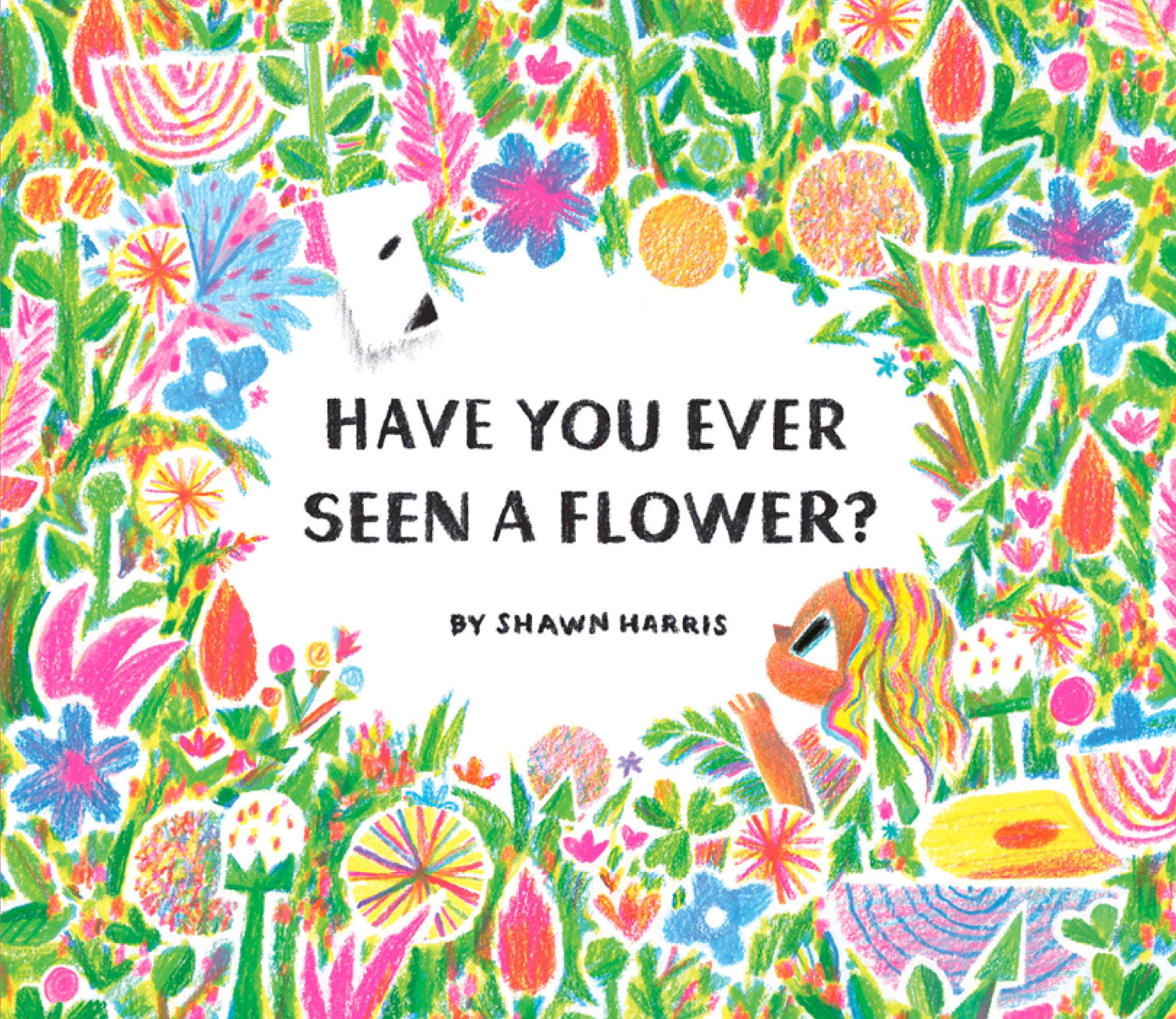 If there were a comic about my first sighting of Shawn Harris's Have You Ever Seen a Flower?, it would show my eyes as wide as the child's on the cover, my mouth open far enough to be visible through a mask, and an oversized cumulus-style thought cloud floating above,...
5,117 articles