Can you all believe that we are one week away from the Caldecott Awards announcement? But first! Just for fun, let's have a mock vote here at Calling Caldecott.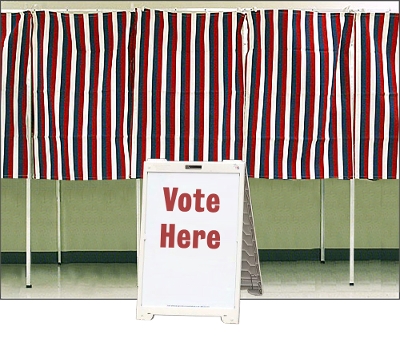 Can you all believe that we are one week away from the Caldecott Awards announcement? In case you missed it, here is where you can catch the exciting news next Monday morning.
We have covered a big stack of 2020 picture books here at Calling Caldecott since September. We are immensely grateful to our guest posters for their insights. We hope you've been able to follow along, especially if you're interested in … [drumroll, please] …
The 2021 UNofficial mock Caldecott vote!
Yes, it's time!
As always, we will mimic the Real Committee's actual process in some ways, but not in others. This year, we asked our readers to submit mock nominations in November and December. We asked for seven nominations total, just as the Real Committee does. From these nominations we assembled our 2021 ballot. (The Real Committee discusses every book that has been nominated, even if it's a book only one committee member nominated; we at Calling Caldecott are not quite as restricted in how we construct our ballot.)
The actual Caldecott committee is required to vote for three books on each ballot, specifying 1st, 2nd, and 3rd place. When the votes are in, they are tallied and weighted: 1st choice books receive 4 points; 2nd place books receive 3 points; and 3rd place books receive 2 points. We will do the same here at Calling Caldecott with your 1st, 2nd, and 3rd place votes. (And you must vote for three books; otherwise your ballot won't count.)
But we will diverge from the Real Committee's process in one important way: instead of holding a second ballot, we will hold only one. (The Real Committee, of course, must abide by a strict system of balloting in order to arrive at their winner; see the Caldecott Manual, linked here, for a complete explanation. They will likely vote multiple times.) We prefer to provide merely one ballot, because we love discussing picture books, but we aren't as wild about the competition part of mock ballots. So, we will practice voting using the Caldecott award's weighted system (because we know that mock voting, for many of you, is fun), and then we will move on and wait for the real committee to pick the winner and honor book(s) next Monday!
Here are the 20 books on our 2020 Calling Caldecott mock ballot. That's right: 20 in 2020!
We have linked each title above to its respective post here at Calling Caldecott. If you're interested in casting your mock vote, please give this list a ponder and then head to the ballot HERE to choose, in order, the THREE 2020 books you feel are most worthy of Caldecott recognition. It's not an easy task, choosing only three — and, as always, please consider sparing a thought for the actual Caldecott committee members who must do this for real! (AND they had to do this during a pandemic, bless them.)
We ask that you please remember that this is a mock vote only. It has no bearing whatsoever on the real world, and we do this so that we can all feel part of the actual process. In other words, it's about process — not outcome. So, as we ask every year, please refrain from engaging in or promoting ballot-stuffing. It's pointless and counterproductive.
The ballot will be open from now until noon EST on Wednesday, January 20. On Thursday we will announce our Calling Caldecott winner and honor books.
Have fun! Good luck with your three choices!