The results of our 2021 Calling Caldecott Mock Votes are in! And they yielded a mock winner and two honor books.
The votes are in!
The results of our 2021 Calling Caldecott Mock Vote yielded a mock winner and two honor books.
Our readers chose We Are Water Protectors, illustrated by Michaela Goade, as the winner.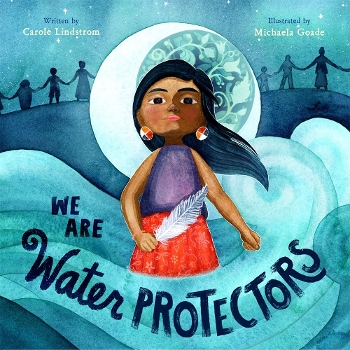 The Old Truck, illustrated by Jarrett and Jerome Pumphrey, and Honeybee: The Busy Life of Apis Mellifera, illustrated by Eric Rohmann, received the next highest number of votes — and, in our telescoped voting process, thus are considered our honor books.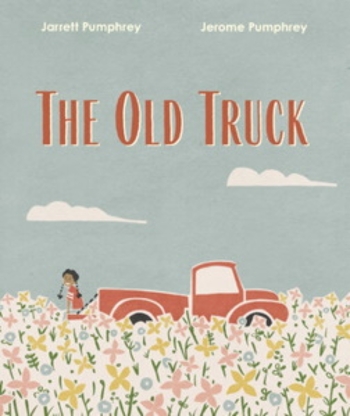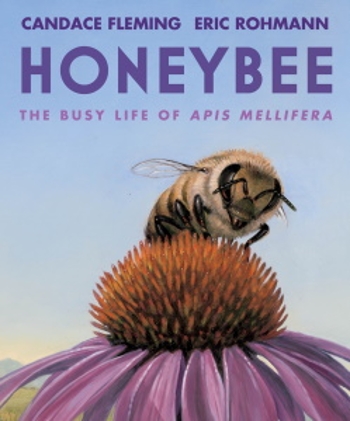 Congratulations to these books and their creators. Many thanks to all the readers who voted!
Are you curious about which books came in next with regard to significant support from Calling Caldecott voters? Sophie Blackall's If You Come to Earth; All Because You Matter, illustrated by Bryan Collier; and Lift, illustrated by Dan Santat, all made strong showings.
Please remember that these results have no bearing whatsoever when it comes to the Real Committee, who will make their choices this weekend — and we will learn about the winners this Monday. (Here's the countdown clock!) The real work of the actual 2021 Caldecott committee is what counts. We know this mock vote can be fun, and we love to hear what our readers think, but this carries no weight with the Real Committee.
Just like with last year's mock vote, every single book on our ballot received at least one vote. This makes us happy. These are all books that are loved. Let's hear it for the picture books of 2020!
(And we will be back here tomorrow for a brief wrap-up of the 2020 Calling Caldecott season, so stay tuned!)